Services
If you're looking for a firm that will focus on your individual needs, and always treat you like a client who matters, look no further. Our firm is large enough to offer a full range of professional services, but small enough to give you the individual attention that you deserve.
We will thoroughly and conscientiously study your personal situation, and tailor our advice to your specific needs.
Accounting Software Selection & Implementation
There is no shortage of accounting software solutions for your business. Software as a service (SaaS), cloud computing, and other technological innovations are adding more dimensions to technology decisions. Choosing the right solution that will meet the needs of your business now and in the future while also providing a necessary level of security is crucial. We can analyze the nature of your business and financial transactions, current technology, future business plans and emerging needs to identify and implement a software solution that is flexible enough to grow and change with your business.
Bookkeeping/Write-Up
If your business does not currently have accounting staff or if your business is outgrowing its current bookkeeping system, we can provide comprehensive bookkeeping and write-up services to ensure the smooth operation of the financial side of your business. As your business needs grow and change, we can provide input and planning assistance to make sure your accounting and financial systems keep pace with your business needs.
Business Consulting
As a true business partner, we are available to help you deal with any business problem or opportunity. We stand ready to engage in business consulting projects to help you make the right decisions for the future of your business. Whether you face questions related to expanding, selling or restructuring your business, we have the necessary business acumen and analytical capabilities to help you make the right decisions.
Business Entity Selection
The business entity—LLP, LLC, sole proprietorship, partnership, corporation, etc.— that you select for your business has enormous financial and tax implications. It is important that you make the right decision. We can explain each choice and its implications. As your business grows and changes, the type of business entity you choose may need to change also.
Financial Statements
Financial statements are an important tool for management decision making. Financial statements also represent your business to lenders, partners, potential buyers and other interested parties. We will work closely with your key personnel to develop and finalize accurate and timely financial statements.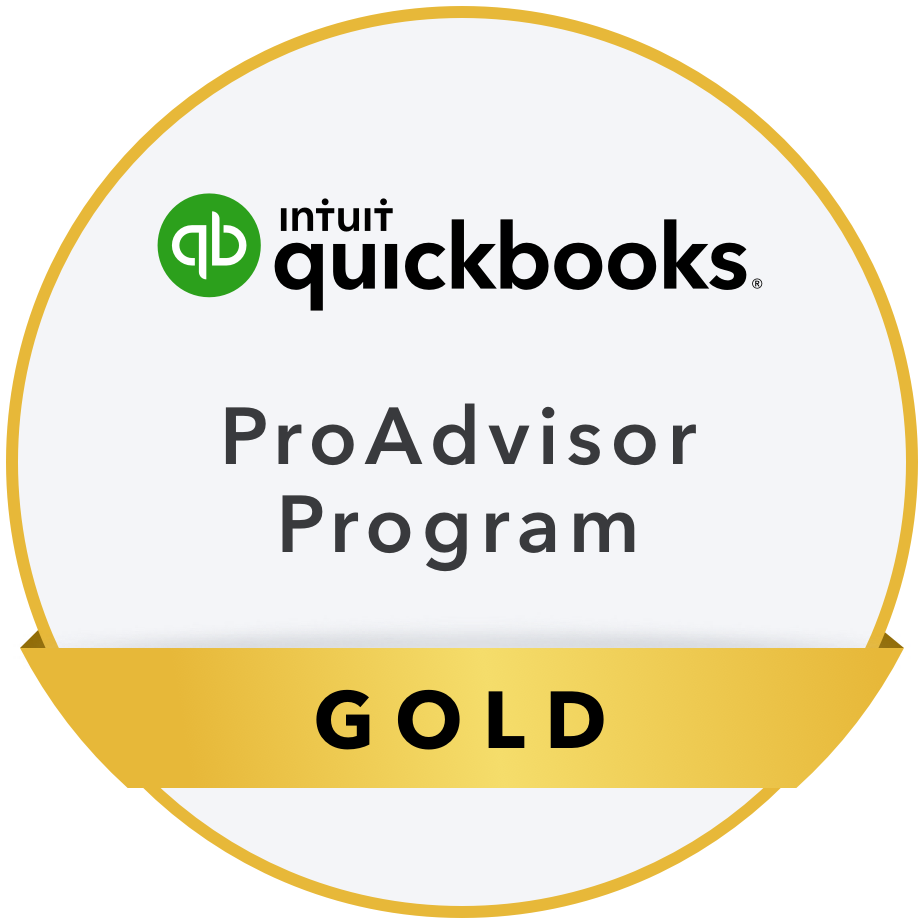 Call today to schedule an appointment!